Townhome Available in Watsonville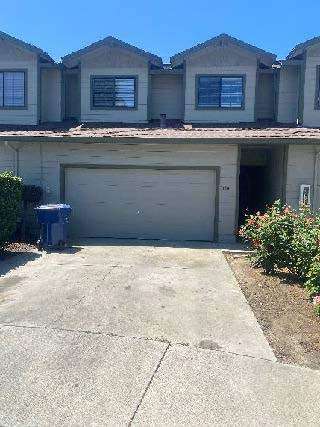 Spacious remodeled 3 Bedroom, 2.5 Bath Townhome available in Watsonville.
Unit is located in quiet cul-de-sac a short distance from Watsonville High School and Downtown.
This townhome features a 2 car garage full kitchen and fenced in yard.
The living room has stylish tile flooring while the bedrooms have all new carpet.
No pets, Section 8 is accepted.
$3553/mo with $3500 security deposit