Medical Office for Sale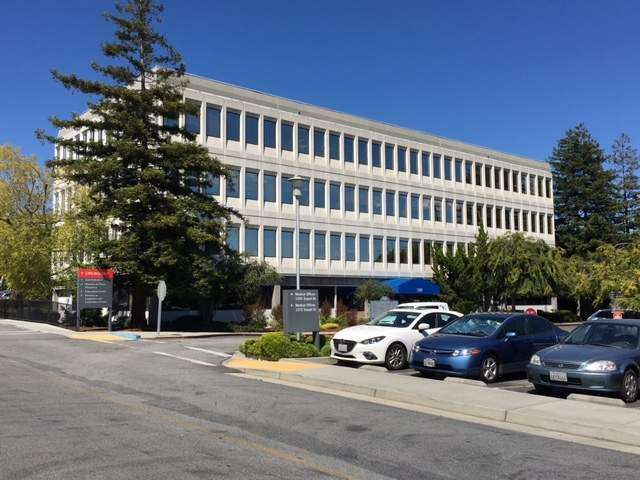 Office condominium for sale located in building with ideal proximity to Dominican Hospital.
Office use restriction benefits all building occupants in that all must provide medical or care customarily provided in a private physician office setting. As-built this convenient ground floor office suite includes one private office, three exam rooms with plumbing, one other exam room, one ADA restroom, one other restroom, reception desk and waiting area, medical assistant desk and work area and one private exterior door in addition to its interior entrance from lobby.
Building main doors are unlocked 6 am to 10 pm M-F, 7 am to 2 pm Saturdays. Locked on Sundays. Parking in common for entire building exceeds stated 90 parking spaces.