Highly Visible Storefront For Lease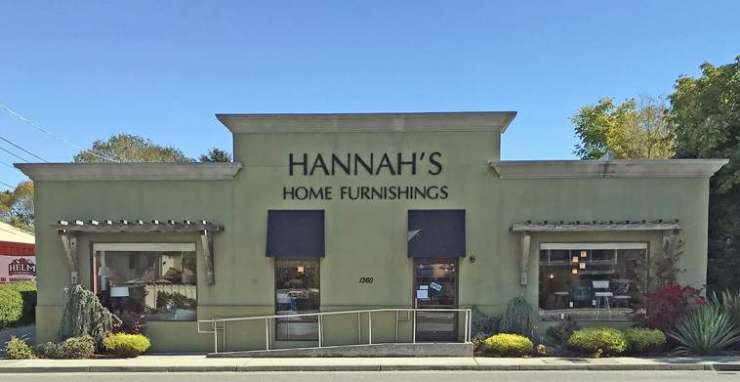 Highly visible, Community Commercial (CC) zoned building ideally located on Santa Cruz County's primary retail thoroughfare, near the Capitola Mall.
Two-story beautifully remodeled building.
The ground floor is currently an open floor showroom with two restrooms that has been occupied by a long term furniture store.
The ground floor showroom space is divisible into two separate units with each side maintaining a restroom.
755 SF storage/garage area with a large garage door convenient for deliveries.
+/- 4,413 square feet of showroom/office (divisible)
Additional +/- 755 SF of shop/storage area
$1.89/SF/MO
Estimated NNN fees: $.54/SF/month
Available November, 2019